Hagen's Wire Former
The bench mountable wire former (96-10-10) is constructed out of anodized machined aluminum with the heavy wear points constructed of heat treated tool steel. For use with .018 to .041 diameter wire. It is created for either right or left handed operation and includes the components for both the 1/8″ and 3/16″ inside diameter loop […]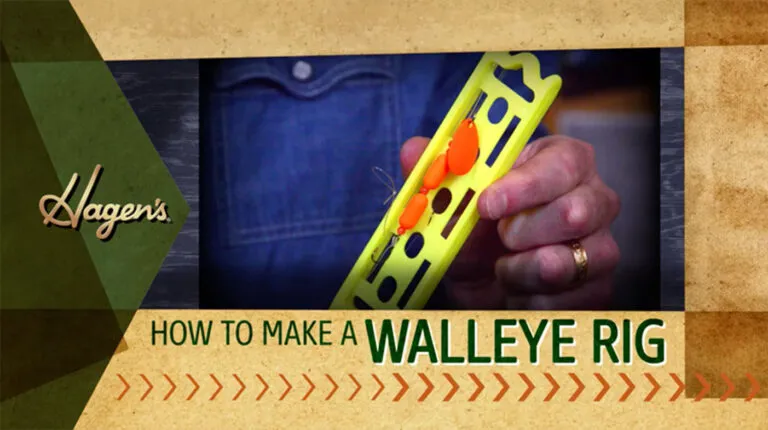 How to Make a Walleye Rig
Grab a couple floats, beads and a spinner blade with clevis and string them on to your snelled hook. Finish by tying a loop on the end of your line to attach your swivel to. Keep things tidy with Hagen's Snell Holder.
How to Attach a Split Ring
Use the Xuron Grip Split Ring Pliers to make adding split rings easy for all your favorite casting spoons.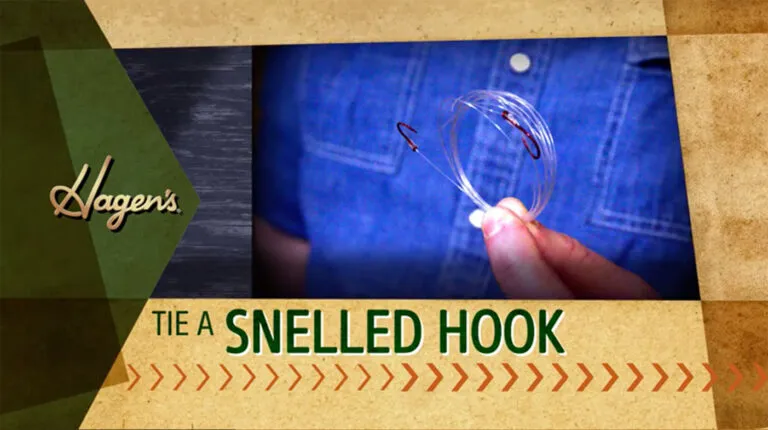 Tie A Snelled Hook
Start with about six feet of line, thread the hook and wrap about six times, grab the other end of your line and go back through the eye and pull tight. Trim the tail end. Wrap your snell around your favorite storage product to keep your lines organized and tangle free.