Order #:

PL2-06-02
Plug Bodies – Thin Fish – 6″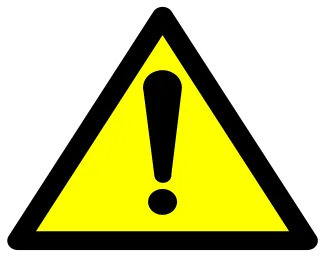 California Residents: Cancer or Reproductive Harm - www.P65Warnings.ca.gov.
Design and manufacturing process insures a well balanced, consistent performing plug
All plug bodies have a thru-wire stainless steel insert (that creates a true-center keel) surrounded by a high buoyant, high impact foam.
Use a small duo-lock snap to attach the line (versus a direct tie) as the sharp corners of the laser insert may cut your line
The Thin Fish, is an excellent all-around bait capable of targeting multiple species. This floating diver displays excellent erratic action depending on retrieve or trolling speed
The Thin Fish design is an excellent industry proven banana shaped bait, that displays a high speed tail kick action. The rapid motion produced by this style of bait can make it difficult to properly run, depending on trolling/retrieve speed, water conditions, fishing rod attributes, and various line and reel combinations
However, due to Hagen's patent pending thru-wire construction, you can easily adjust for any situation by slightly bending the line attachment eye, left or right, without worrying about harming the bait's construction. Just use a standard pliers to fine-tune your bait for the perfect action
Style: PL2
Description: 6 Inches Thin Fish, 1 1/2 oz, Floating Diver
Includes Rattle

$276.02Price per 100, minimum 10.