Order #:

44208-B
SSS Dubbing – Gaudy Green 1 oz. Bulk Bag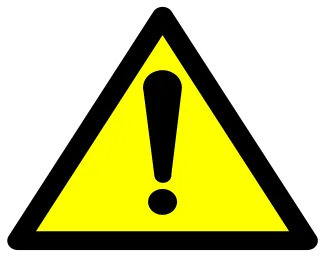 California Residents: Cancer or Reproductive Harm - www.P65Warnings.ca.gov.
Primary Color: GAUDY GREEN
Size: 1 oz. Bulk Bag
We never did understand why you should dub without brushing. The
ultimate qualities of dubbing are the create a body that reflects and
lets through as much light as possible. Most dubbings have too short
strands to fit big flies. If you brush it half of the material will fall
off which makes it impossible to get the right luster. The structure of
the SSS dubbing consist of transparent synthetic fibers, dyed and mixed
with the SSS Angel Hair blends. The strands of the Angel Hair are cut
long enough to enable the brushing without them falling off the body.
The 15 color combinations give you many imaginable variations for
everything you tie.
$30.29EACH